Carbon Complete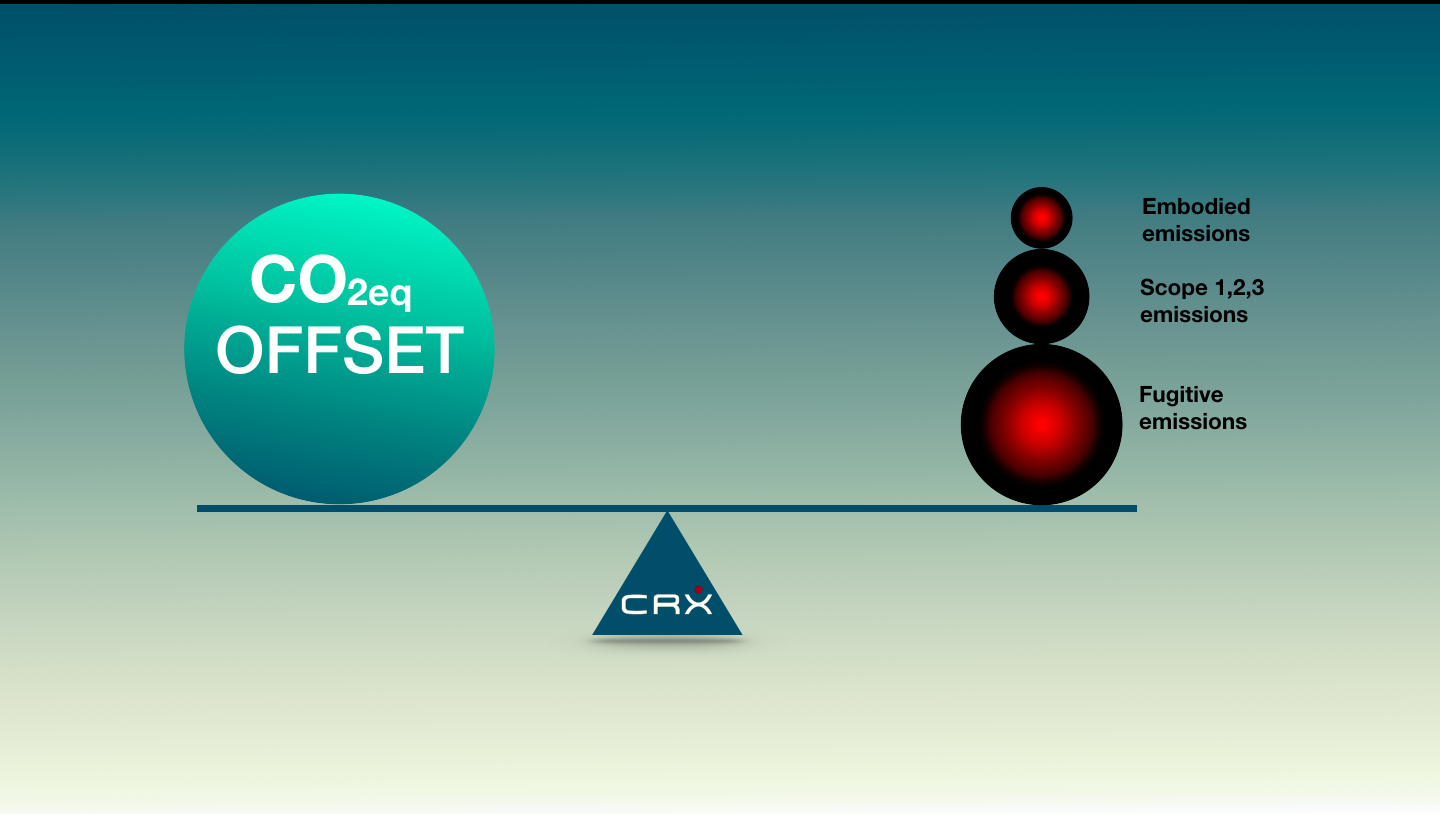 Carbon Credits and Renewable Energy Certificates (RECs) are at the core of CarbonComplete. These include Certified Emission Reductions (CERs) and Verified Carbon Units (VCUs) from projects which have produced renewable energy or reduced emissions from chemical processes, agricultural activity or sequestered by forests. Your purchase funds tons of greenhouse gas emissions (GHGs) abated.
RECs are environmental attributes associated with the production of renewable energy and claimed by a consumer who uses or utilizes these attributes from clean energy consumption.
CarbonComplete is the original service of CRX, featuring top quality CERs, VCUs, and RECs. It's the fastest thing you can do to mitigate and adapt to catastrophic climate change.
Request A Call Back
Would you like to speak to one of our Carbon Consultants over the phone?
Just leave us some details and we'll be in touch shortly.
Monday to Friday: 9AM to 6PM
Saturday, Sunday & Holidays: Closed
to access CRX services, click below
Looking for a Secure Carbon Strategy?