Low Carbon Projects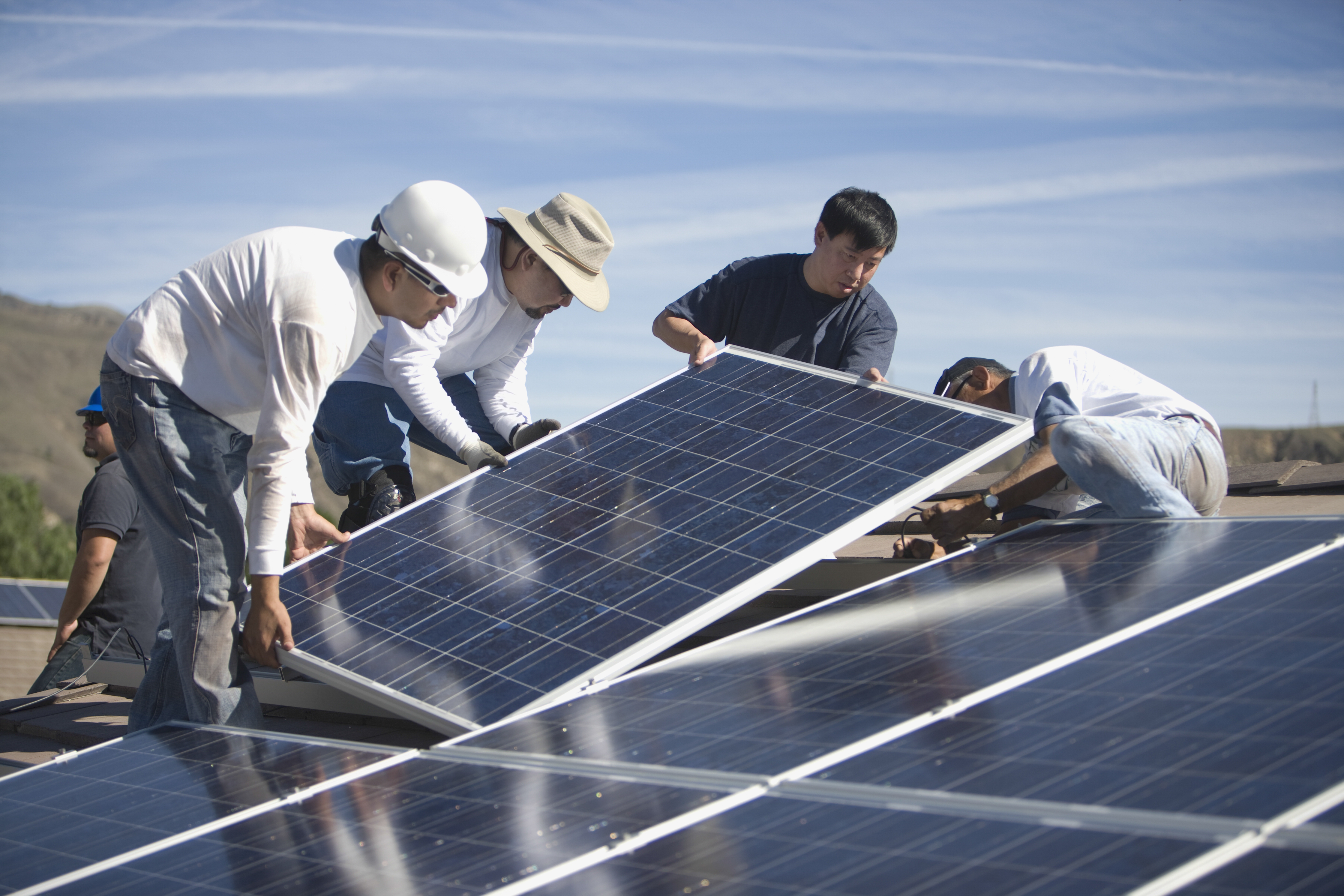 With Low Carbon Projects, we originate carbon offsets for sale and also source environmental project contracts. RE-electrify is a recent example of a Clean Development Mechanism (CDM) Programme of Activities (PoA) within the ASEAN region. RE-electrify offers our clients ease in generating Certified Emissions Reductions (CERs) from the generation and transmission of Renewable Energy.
RE-electrify acts as an umbrella for micro, small and large scale projects that generate CERs to be included under the PoA. As a business investment, it offers you an additional revenue stream from CERs and accessibility to a global carbon market of prospective buyers on our CRX CarbonBank platform. Therefore it enhances a project's return on investment.
In terms of your business profile, you also improve socio-economic conditions within the project region, in turn UNIQUELY enhancing your marketing and Corporate Social Responsibility aspects, also involving the 17 Sustainable Development Goals (SDGs).

Our 4 Services
Looking for a Secure Carbon Strategy?