Carbon Rate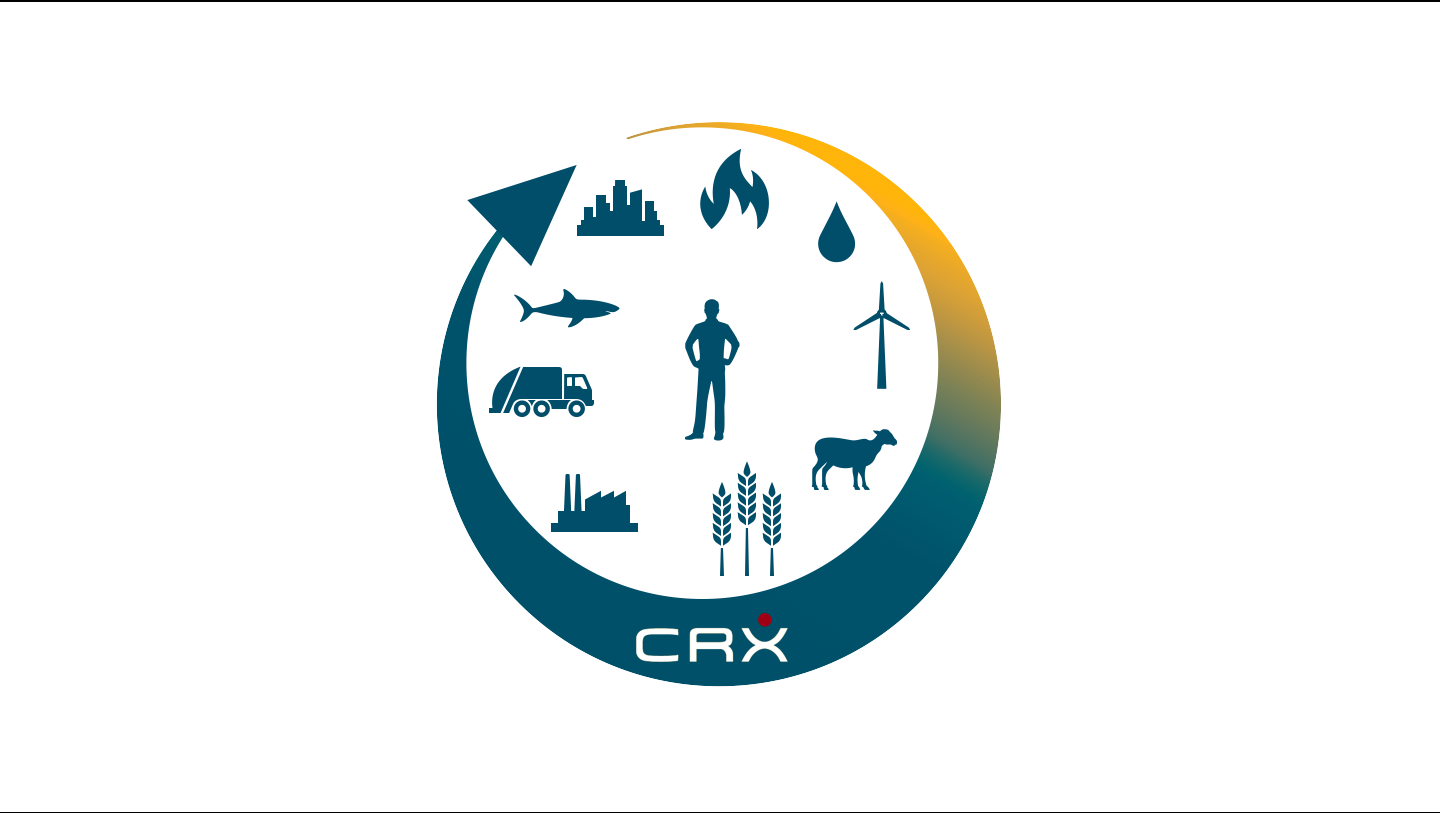 CarbonRate is a process of undertaking resource efficiency management studies conducted using Systems Thinking. This is where sustainability in terms of business strategies merges with risk mitigation.
It is by design that CarbonRate arrives at proper, long term and measurable solutions. CarbonRate is delivered through the Integrated Design Process.
Request A Call Back
Would you like to speak to one of our Carbon Consultants over the phone?
Just leave us some details and we'll be in touch shortly.
Monday to Friday: 9AM to 6PM
Saturday, Sunday & Holidays: Closed
to access CRX services, click below
Looking for a Secure Carbon Strategy?