Integrating Diverse Specializations for Optimized Design
The Integrative Design Process (IDP) is a form of study in in-depth project design.
IDP involves discovery processes across participating departments to achieve inherently democratic solutions from a cross section of stakeholders. This feature extracts inter-relationships and creates synergies between operational and/or logistical processes.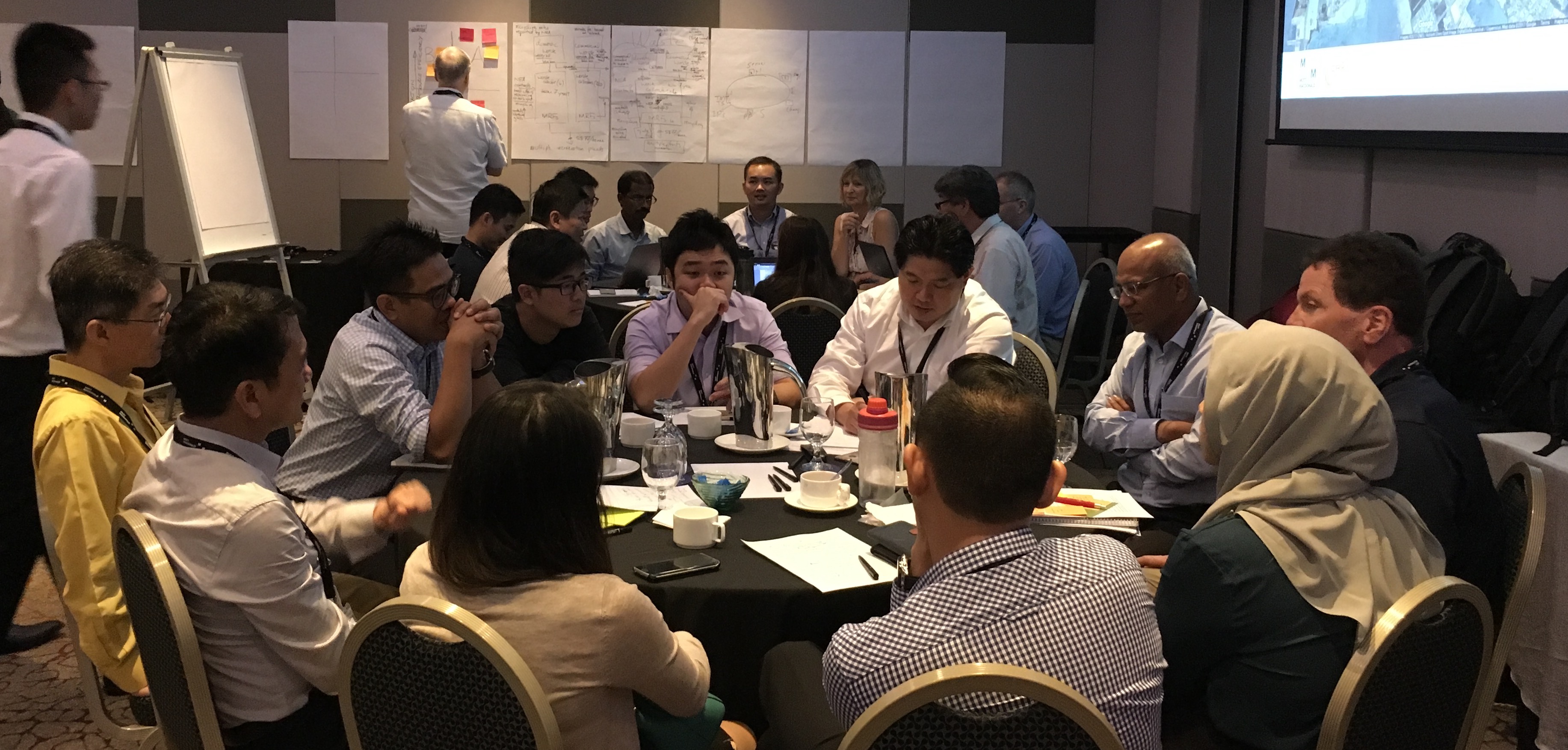 IDP is commonly used in policy design, in new building projects, and preparation of building retrofitting.
Key benefits of IDP are:
Achieves CAPEX and OPEX Savings from resource streamlining
Reduces inputs and burdens on natural resources, encourages use of sustainable resource alternatives
Reduces use of embodied carbon
Reduces relative weights of Scope 1, 2 & 3 carbon emissions by revealing opportunities for correction
Results in organisational learning, improvement, innovation and in branding opportunities.
Contributes positively to Brand Equity, organizational fidelity, a sense of ownership and organizational resilience
Is straightforward in being charged on outright consultancy fees vs. performance contracts

IDP is designed to be cost-effective, environmentally effective and financially and economically sound. However, IDP is most remarkable in its potential to create outcomes that stand the test of time. We have a record of IDP studies. Contact us for a meeting to determine how IDP can work for you.
Looking for a Secure Carbon Strategy?